Sun Sep 25, 2016 19:13 pm
Welcome to REAL CATFIGHTS
Your online store for great catfight video entertainment!
Since 1995, USA Publications is a world leader in catfight videos.
With over 600 products in various categories, our catfight material has received world-wide acclaim. Our catfight videos range from 30-120 minutes and are priced to fit any budget. Available by mail on DVDs in plastic dura cases or convenient MP4 Downloads.
Formerly available to our direct mail list customers only. These Bonus videos are now available for purchase by all shoppers.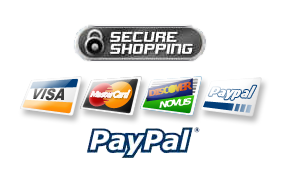 Secure shopping cart.
Payments processed by Authorize.net or PayPal
Not familiar with our products yet?
Check out our video sampler, an hour-long DVD of catfight scenes from some of our latest titles.
Newly compiled – the best scenes from our most popular catfight videos. Check them out!
We'll notify you of our great video specials so you won't miss a thing.
JOIN MAIL LIST
Do you own rights to a catfight scene?
We license and buy amateur and professional catfights.
CONTACT US